Hearing Instrument Repair and Maintenance
Proper maintenance extends the life of your hearing instrument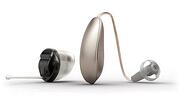 To keep your hearing instrument working at an optimum level requires a certain amount of regular maintenance. In order to make the process easier, and to help you remember when it's time to bring your hearing instrument in for maintenance, we discuss a recommended maintenance schedule when we custom fit your hearing instrument. You made a considerable investment in improving your hearing ability, so it's important to us that we help you keep your hearing instrument working as effectively and efficiently as possible.
We make maintenance and repair convenient for you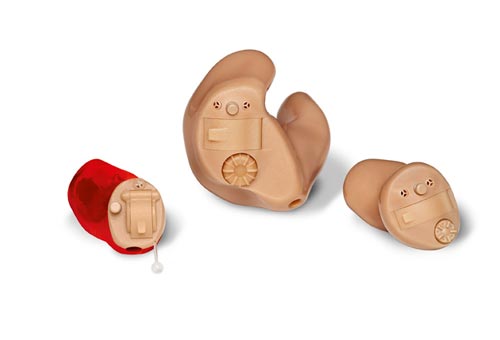 When you come in to Master Plan, we perform a computer analysis, cleaning and minor repair of hearing instruments in our new fully-equipped laboratory. We have a large inventory of replacement parts for most makes & models (earhooks, microphone & receiver filters, battery doors), allowing us to make some adjustments or repair as quickly as possible. In addition, we are equipped to provide earmold tubing replacement and acrylic shell repairs.
If it needs to be repaired
If your hearing instrument requires that it be repaired in the factory, we send it out overnight (FedEx or UPS) so we can have your hearing instrument working for you once again.
So that you aren't without a hearing instrument while yours is being repaired, we offer a loaner for your convenience.